&nbsp &nbsp &nbsp


&nbsp Set of dies for banded soap for Mazzoni STU/S stamper, the die set includes: bronze disc die-box, 2 half dies with engraving, with Niflon treatment, die holding plates, trimmer, infeed and discharge pushers in stainless steel, centering device and resin insulating spacers, connectors for water/air cooling circuit.
Moulds designed and manufactured based on Customer specifications, to produce banded soaps of 85g.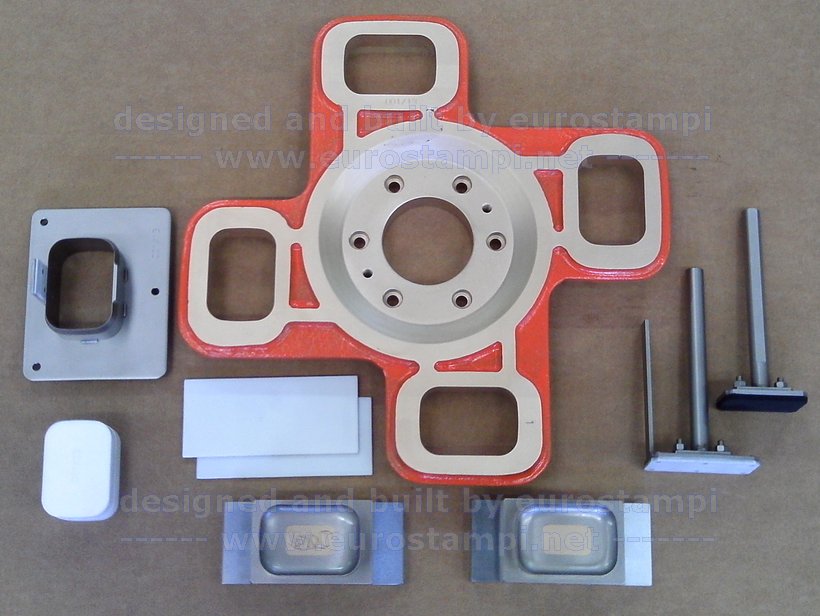 The high quality of the material we use and the high accuracy of our CNC machines allow us to have a couplings between die and die-box extremely precise to achieve the maximum result of molding and a long wear resistance.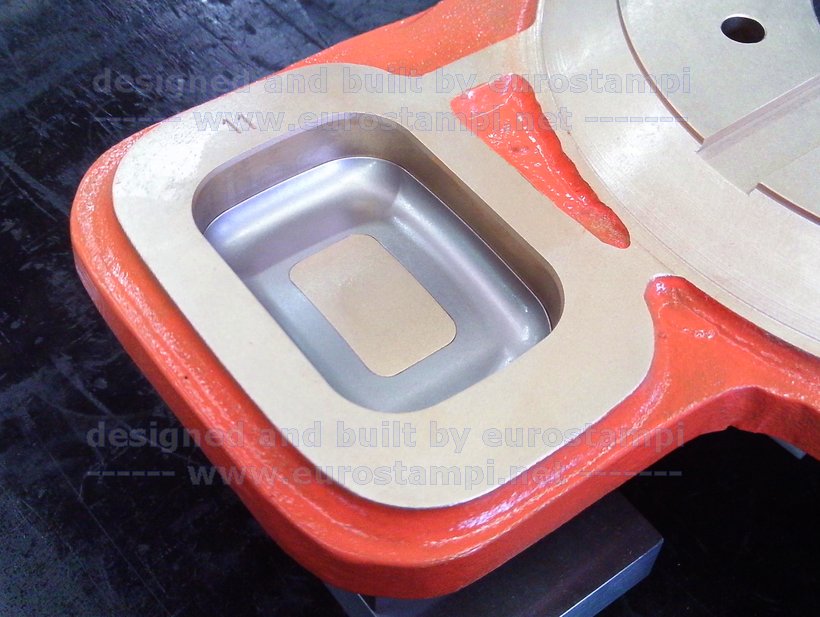 ---
&nbsp EUROSTAMPI Srl Via Firenze 1 21057 Olgiate Olona (VA) Italy -P.IVA 00302850128- Tel. +39 0331 630410. Fax +39 0331 631833
&nbsp Copyright photo ©Eurostampi srl all images are our property forbidden any use
&nbsp All names and trademarks belong to their respective owners
---