&nbsp &nbsp &nbsp


&nbsp Set of moulds made in brass "Muntzmetal" with Niflon treatment for rectangular banded soap shape of 125g. designed and manufactured for HPD Chemco stamper, the die-set includes: upper and lower mould, trimmer made in stainless steel and various accessories; discharge suction cups, connectors for cooling and air system and dowel pins.
Cavities with a quite high band with all sharp corner side (see detailed picture) is the particularity of this moulds.
Problems of realization of such a form have been overcome thanks to our constructive technologies, and also, the problem of the detachment of the soap from the mould to be discharged has been solved thanks to our non-stick and long-wearing Niflon treatment.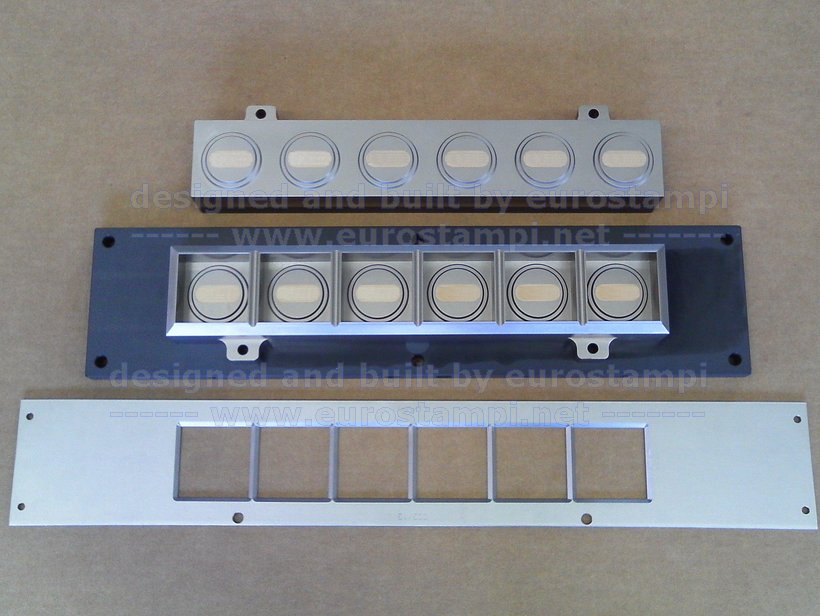 Detail of the lower die walls with sharp corner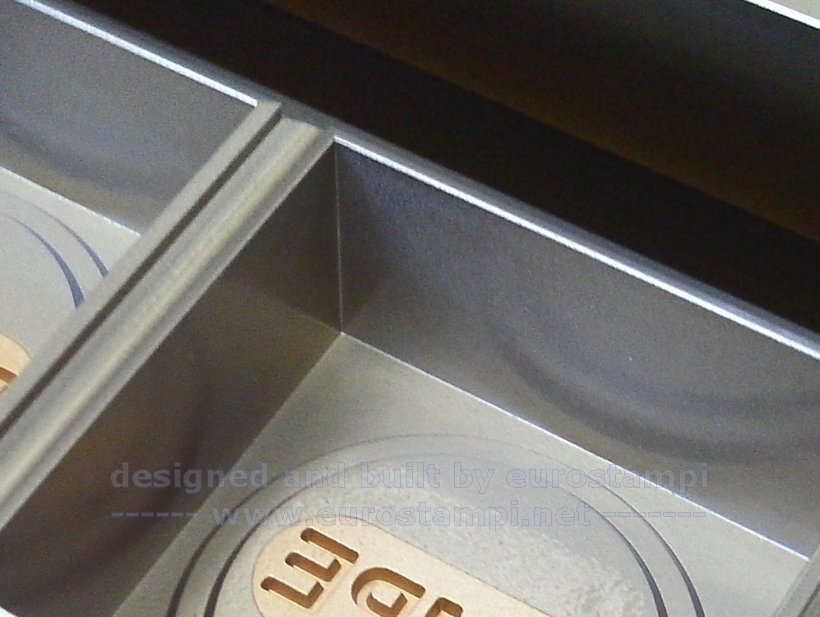 Sample of soap produced from the mold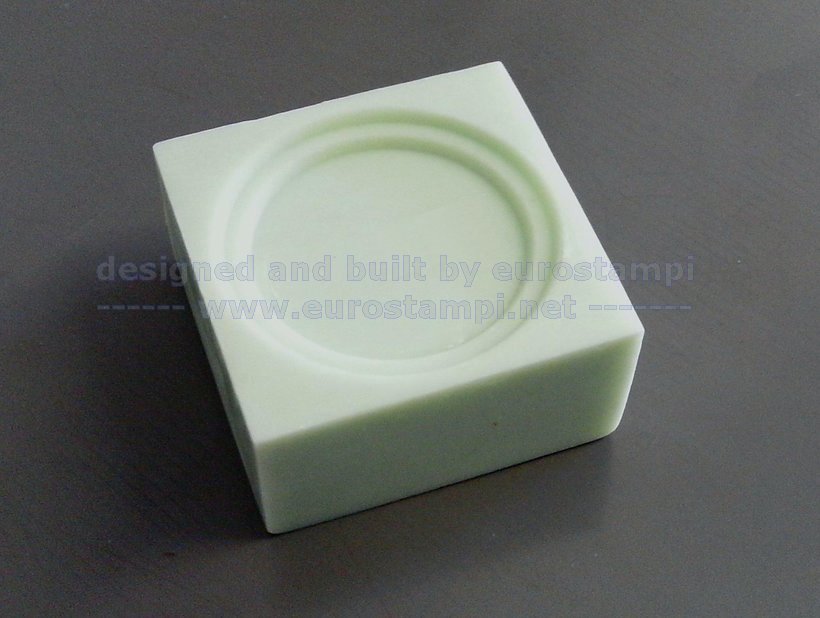 ---
&nbsp EUROSTAMPI Srl Via Firenze 1 21057 Olgiate Olona (VA) Italy -P.IVA 00302850128- Tel. +39 0331 630410. Fax +39 0331 631833
&nbsp Copyright photo ©Eurostampi srl all images are our property forbidden any use
&nbsp All names and trademarks belong to their respective owners
---