&nbsp &nbsp &nbsp


&nbsp In addition to the inserts supplied the molds you can have of additional engraved with the same or different soap logo.
You can ask for our molds the supply of these additional ejectors even after many years thanks to our archive there is no problem.
The ejectors for molds you may have: brass, bronze, copper alloy are equipped with special screw-locking stainless steel and coil spring.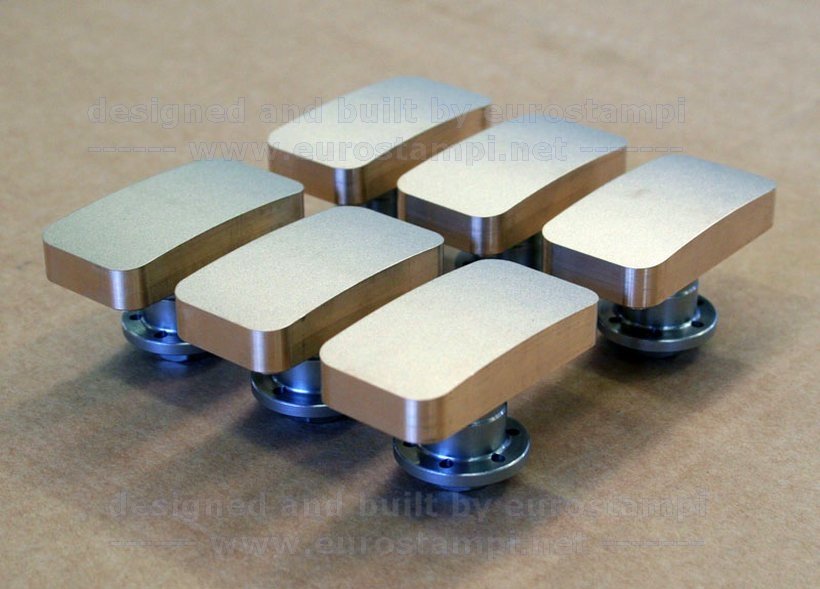 ---
&nbsp EUROSTAMPI Srl Via Firenze 1 21057 Olgiate Olona (VA) Italy -P.IVA 00302850128- Tel. +39 0331 630410. Fax +39 0331 631833
&nbsp Copyright photo ©Eurostampi srl all images are our property forbidden any use
&nbsp All names and trademarks belong to their respective owners
---