&nbsp &nbsp &nbsp


&nbsp Die-set for pneumatic Mazzoni stamper, these dies are suitable for small artisanal soap production or else for medical soaps of whatever composition: Thymol soap,Sulfur soap, Salicylic soap, Vaseline-lanolin soap, Menthol soap, etc. thanks to resistance to aggressive agent of our exclusive Niflon treatment used on the dies and the die-box.
To guarantee an elevated and constant standard quality and finishing, we use, even for simple soap dies the same machines and technology as we use for multiple cavity soap dies.
Supplied to our Customer to produce banded soaps of 77 g.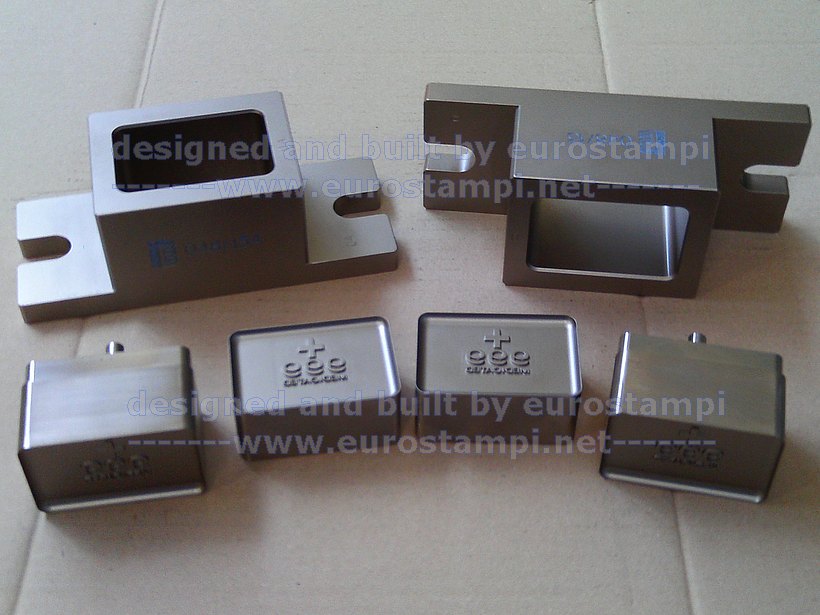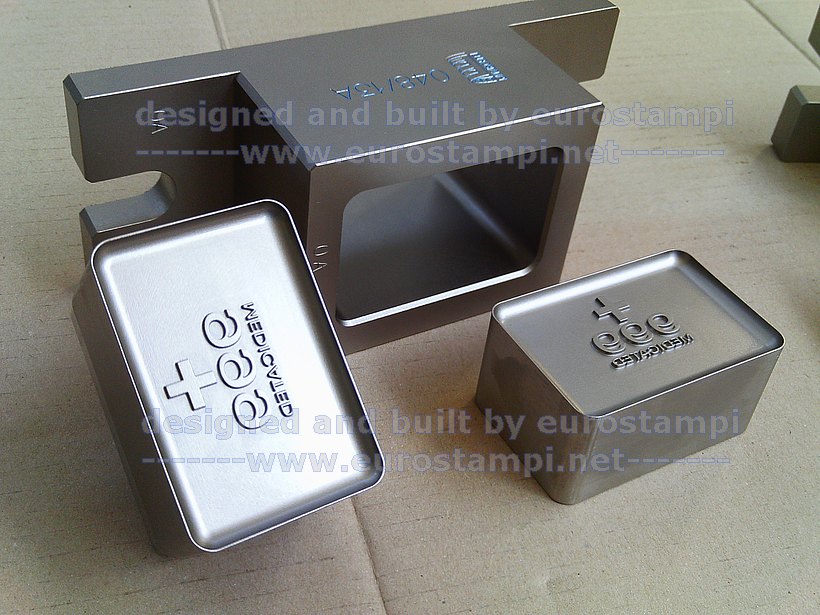 ---
&nbsp EUROSTAMPI Srl Via Firenze 1 21057 Olgiate Olona (VA) Italy -P.IVA 00302850128- Tel. +39 0331 630410. Fax +39 0331 631833
&nbsp Copyright photo ©Eurostampi srl all images are our property forbidden any use
&nbsp All names and trademarks belong to their respective owners
---